October 31 – November 3, 2019
Have you registered yet?
SIXTH ANNUAL CAC | October 31 – November 3, 2019
CALIFORNIA ADDICTION CONFERENCE
Join us this fall and immerse yourself in competencies both addiction programs and professionals in treating persons with substance use disorders (SUD). Experts in the field will bring the latest research and education to you.
TOPICS
Topics are being formulated
CEUs
Four days of continuing education will be offered.
Hyatt Regency Newport Beach
The Sixth Annual CAC is being held at the Hyatt Regency in Newport Beach, CA.

Room rates for CCAPP CAC registrants is $130 per night. The last day to book your room will be announced soon. Reservations are open now. Use the link below to reserve your room online.

Hyatt Regency
1107 Jamboree Road
Newport Beach, CA 92660

Hotel Phone: 949-729-1234
If calling in your reservation, use group code G-CCAP.
RESERVE YOUR ROOM NOW!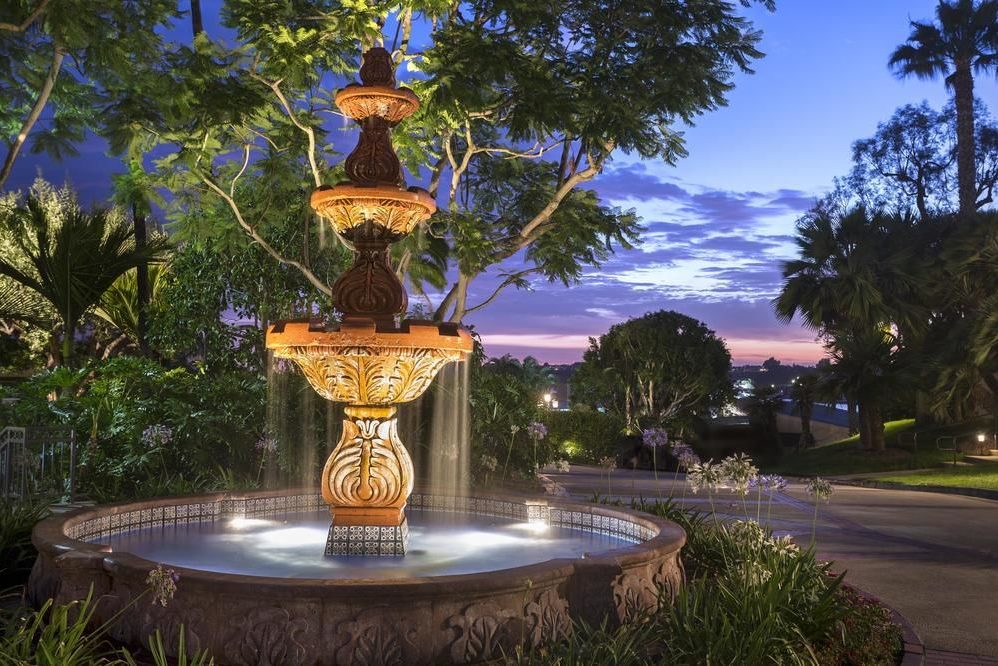 Testimonials from 2018
Don't take our word for it – here's what our attendees say:
Probably the best conference yet! The membership meeting was well organized too.
Cynthia
Best conference yet!! Let's top it next year!
Anonymous
I had a lot of fun and learned good info.
Anonymous
Registration staff were friendly every time I asked questions.
Anonymous
The two ladies in front wre phenomenal. Excellent, smiling, wonderful! So glad I came.
Anonymous
This was my 3rd CCAPP conference & I think all of them are so good & amazine. I'm really proud to be part of CCAPP!
Rachel
Conference Registration
Become a member today and save up to $100 on this conference and get member benefits! Annual membership is only $100. Visit www.ccappmembership.org for member beneifits and more information.
October 31 – November 3, 2019
Online Registration is Closed. Register at the conference, add $29 late registration fee and 30% for onsite registration price.
Program Members
Program Members voting representative may register at 30% off the non-member price. This discount will automatically apply to your price only if you login to the store using the program members email address on file. If you are an individual member, the regular member price is a lower price option than this discount. Individual Memberswill save more my registering as a Member, not a Program Member.
If you need assistance with this option, email Soni at [email protected] or call 800-564-5927.
program member voting representative
30% off Non-Member price
FULL REGISTRATION ONLY
Badge & lanyard
Conference bag
Restrictions may apply
Not valid for daily registration
REGISTER NOW!
INFO
FEES & REFUNDS
A $29 late registration fee will be added after September 29, 2019.
*No refunds will be made on or after October 10, 2019.