July 20-21, 2019
Have you registered yet?
FIFTH ANNUAL MCC
MULTICULTURAL CONFERENCE
Join us this summer and immerse yourself in multicultural competencies in treating persons with substance use disorders (SUD). Experts in special populations will bring the latest research and education to you.
[ope_shortcode_placeholder]
TOPICS
Criminal Justice Population
LGBT Population
Gambling
Human Trafficking
Buddhism
Irish Population
Working with Sex Offenders
Desi Population
African American Population
CEUs
Earn up to 18 CEs
Including four hours in ethics & three hours towards CCJP.
Our Sponsors
We wish to thank our sponsors for their support and helping keep the cost of the conference low. Become a sponsor and get your logo here.
Marti MacGibbon
Keynote Speaker: Human Trafficking and the Opioid Crisis: Trauma-Informed Safety Recommendations
Marti MacGibbon, CADC-II, is a national human trafficking survivor leader and nationally award-winning author who uses humor and inspiration with an easy-going, down-to-earth style. The speaker has survived and recovered from adolescent sexual assault/abuse, human trafficking, domestic violence, addiction, homelessness, and complex PTSD. She holds five professional certifications in addiction treatment and is an expert on trauma resolution.
Saturday, July 20, 2019
Dr. BJ Davis
Keynote Speaker: Special Issues in Treating Diverse Populations: Working with African-American and Criminal Justice Clients
Dr. BJ Davis, LAADC, is the Executive Director of Strategies for Change Substance Abuse and Co-occurring Mental Health Treatment Agency. He is an Adjunct Professor in the Forensic and Clinical Psychology Doctoral Program at Alliant International University, is a consultant to the Sacramento Aids Housing Alliance. Dr. Davis is an excellent motivational speaker and often sought out lecturer, presenter, and keynote speaker regarding addictions treatment.
Sunday, July 21, 2019
The Agenda is Here!
The Fifth Annual MCC program agenda speakers, topics, and the schedule are subject to change.
DOWNLOAD PDF
Bakersfield Marriott at the Convention Center
The Fifth Annual MCC is being held at the Bakersfield Marriott at the Convention Center.
Room rates for CCAPP MCC registrants is $115 per night. The last day to book your room is Wednesday, June 19, 2019.
The hotel is located at 801 Truxtun Avenue Bakersfield, California 93301
RESERVE YOUR ROOM NOW!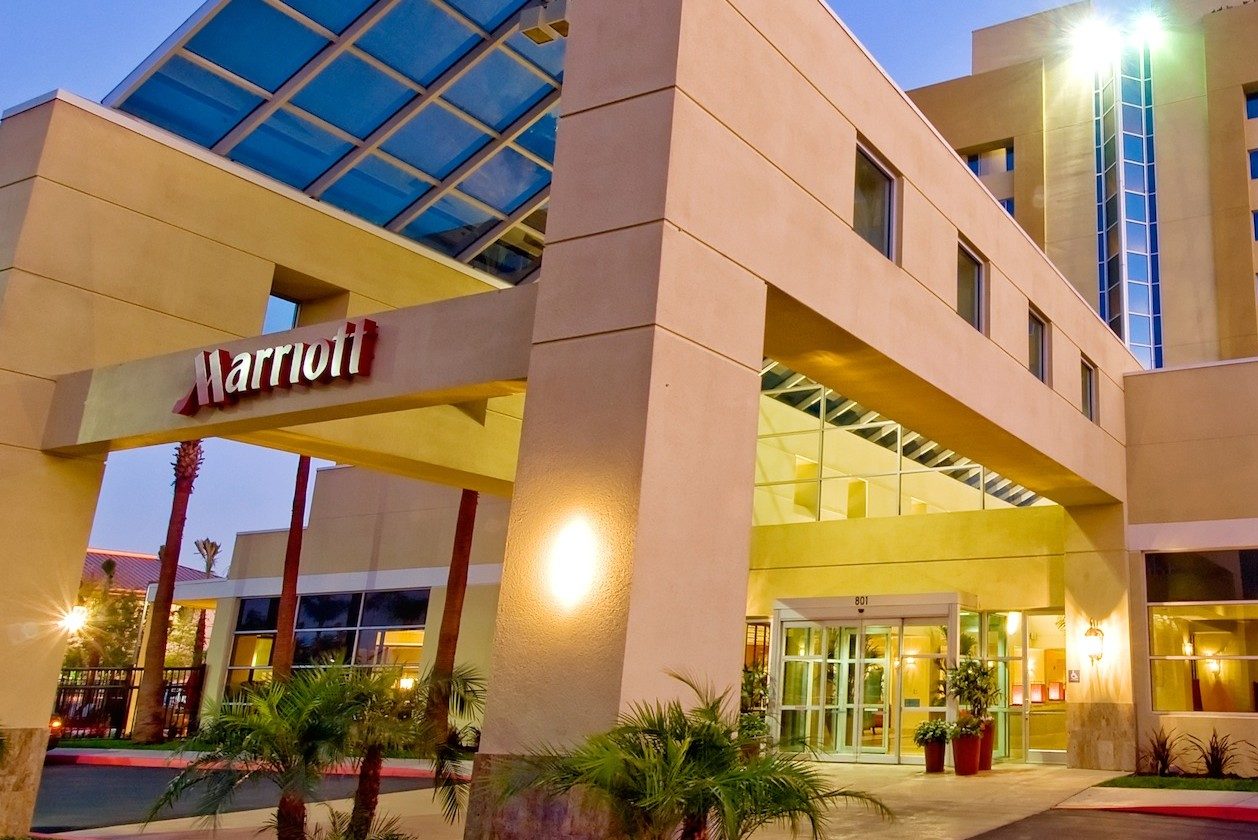 Conference Registration
Registration deadline is July 16, 2019. Those who wish to register after the deadline may do so at the onsite price begining July 20, 2019. Onsite registrations may be pruchased via the conference website store. Onsite prices include the 15% onsite registration and $29 late registration fees.
Become a member today and save up to $100 on this conference and get member benefits! Annual membership is only $100. Visit www.ccappmembership.org for member beneifits and more information. Please be aware that members must login with your member email address in order for member pricing to display in the store.
July 20-21, 2019
Program Members
Program Members voting representative may register at 30% off the non-member price. This discount will automatically apply to your price only if you login to the store using the program members email address on file. If you are an individual member, the regular member price is a lower price option than this discount. Individual Memberswill save more my registering as a Member, not a Program Member.
If you need assistance with this option, email Soni at [email protected] or call 800-564-5927.
program member voting representative
30% off Non-Member price
FULL REGISTRATION ONLY
Badge & lanyard
Conference bag
Restrictions may apply
Not valid for daily registration
REGISTER NOW!
INFO
FEES & REFUNDS
A $29 late registration fee will be added after June 19, 2019.
*No refunds will be made on or after July 1, 2019.