Sherry Daley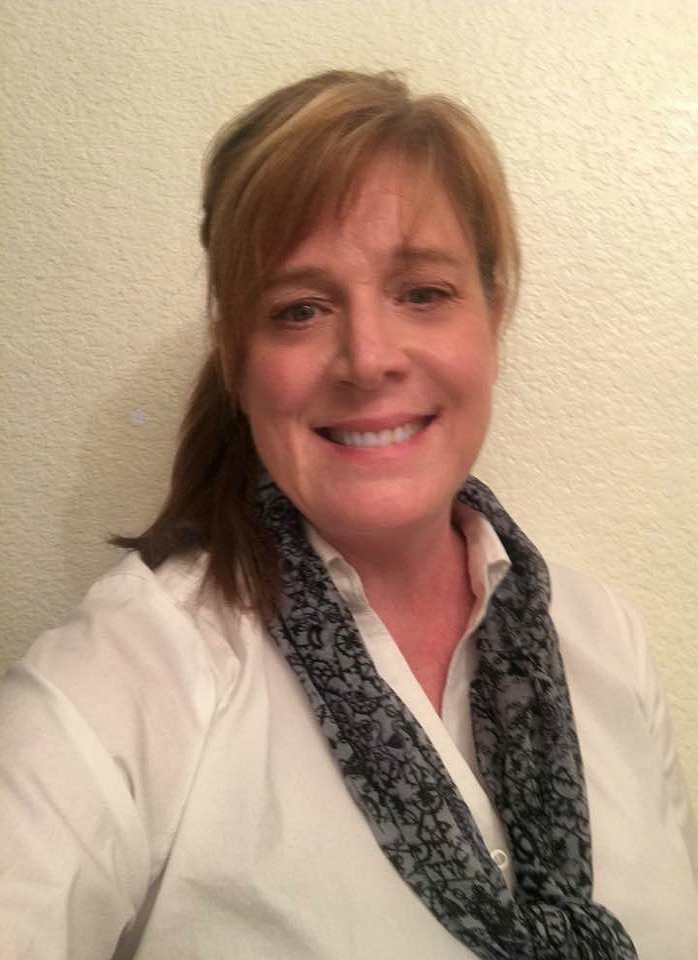 How to Use Certemy
Thursday, October 31, 2019
3:00 – 5:30 PM
Garden II
BIO
Sherry Daley is a leading governmental advocate in California where she has been instrumental in policy development for the alcohol/drug addiction profession for more than 20 years. Her experience in law and regulation includes engagement in crafting and implementing the state's coverage for substance use disorder benefits under the Affordable Care Act; enforcement of the state's parity laws; strengthening regulation of licensed and certified facilities; developing new regulation for certified counselors; and procuring the nation's highest dedicated taxation revenue for treatment from any legal marijuana initiative to date.
Daley is published in several industry publications including, Alcohol and Drug Abuse Weekly, Counselor Magazine, and the CCAPP Weekly Dispatch. She also wrote and produced Crossroads Centere Antigua's quarterly publication for Eric Clapton's renowned facility.
Daley has a Master of International Management from the Thunderbird School of Global Management and currently serves as Planning Commission Chair for a city south of Sacramento, California.