Tanya Brown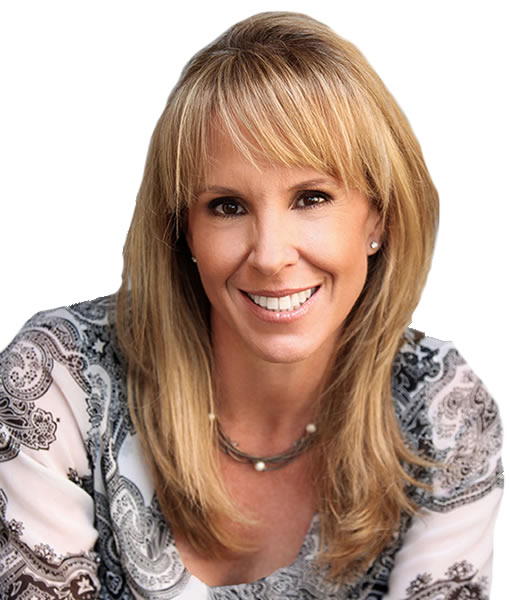 Finding Peace Amidst the Chaos
Friday, November 1, 2019
8:00 – 10:00 AM
Plaza Ballroom
A personal story of how masking pain, struggles and life challenges can lead a person to a dark space that may feel impossible to overcome. Attendees will gain effective coping skills to prevent depression, anxiety, addiction, and suicide.
BIO
Tanya Brown is no stranger to adversity or trauma. With the loss of her sister, Nicole Brown Simpson, she has faced overwhelming life challenges but used these obstacles to ultimately improve the quality of her life. Tanya became a domestic violence advocate, doing speaking engagements and training that would inform people about the horror of abuse at home.
Adding to her repertoire, ten years after the loss of Nicole, Tanya suffered a mental breakdown; and as a result, she has made a personal commitment to speak on the issues of how to overcome adversity and promote HEALTHY mental health for overall wellbeing. She encourages her audiences to find peace amid daily chaos and learn the tools for integrating self-care for a life of optimal wellness.
She has become a nationally recognized author, speaker and life coach who uses the lessons from her experience with Nicole and her own suicide attempt to help others cope with life's challenges. Tanya takes her life experience to audiences nationwide as a compelling motivational speaker and brings that experience to bear on her coaching practice. Her story makes it clear that you can overcome any adversity with the willingness to ask for help.