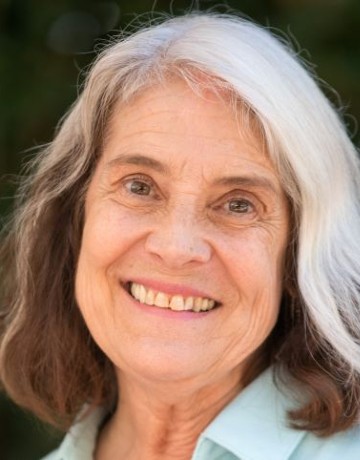 Wendy Wade, PhD, LPCC and CADC 1, has worked with children most of her career. She facilitated educational support groups with children of parents with substance use disorder in the 1980s at Kids Are Special then again in the early 2000s at Betty Ford Center. She has provided many trainings and conference presentations, both locally and nationally, on the disease of addiction and working with children of parents with substance use disorder.
She currently provides trainings for NACoA on their Children's Program and Celebrating Families Curricula. Between those positions, she worked as an Elementary Educator in both public and private schools, and as Principal in public Elementary school. She has combined her experience in education with her psychotherapy training to work for Santa Cruz County Children's Mental Health. In that position she provided therapeutic support to children in special education, their families, and school staff. She also provided case management and counseling at Beacon House Drug and alcohol recovery home and co-facilitated the Family Program.
Currently, she is a core faculty member at Palo Alto University in their Master's in Counseling Program teaching a variety of courses including Addiction Counseling since 2014. She volunteered bi-monthly for 4 years at Camp Mariposa developed by the Eluna Foundation (a part of the Moyer Foundation) and operated through San Diego Youth Services. This camp is a free mentoring and addiction prevention camp and program for children affected by a family member's substance abuse.
Her formal education includes a BA in psychology from Stanford University, a Master's degree in Marriage, Family and Child Counseling from Santa Clara University, a teaching credential from San Jose State University, an Educational Administration credential from Santa Clara University, and a PhD from Pacifica Graduate Institute. She has an LPCC license and is certified as a CADC 1 drug and alcohol counselor.
Children of Parents with Addiction: Needs and Healing
October 27, 2022
11:00 am – 12:00 pm