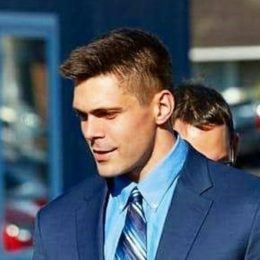 Theo, End Overdose's CEO and full time Los Angeles City firefighter/paramedic, has had first hand experience with opioid overdose from many angles. Now with 11 years sober, Theo himself has battled addiction and has experienced significant losses in his life due to overdose, including the loss of his fiancé and many friends. These experiences fueled Theo's determination to help others by becoming a firefighter/paramedic.
After reviving countless lives with Narcan, he became determined to share his skills and training with all who wish to have it. Theo has continued to innovate and build the organization with ceaseless fervor. During the COVID-19 lockdown, Theo worked to develop an online training program with best friend and End Overdose's COO, Chris. In its first months of inception, the online program helped certify and deliver over five hundred Narcan kits to different people across the United States and continues to train 1000's.
With strong determination, Theo continues to build our programs in order to make Narcan/naloxone and fentanyl test strips available to everyone who needs it and provide the highest quality training available with the lowest barrier.
Naloxone Training
October 26, 2022
5:00 pm – 5:30 pm