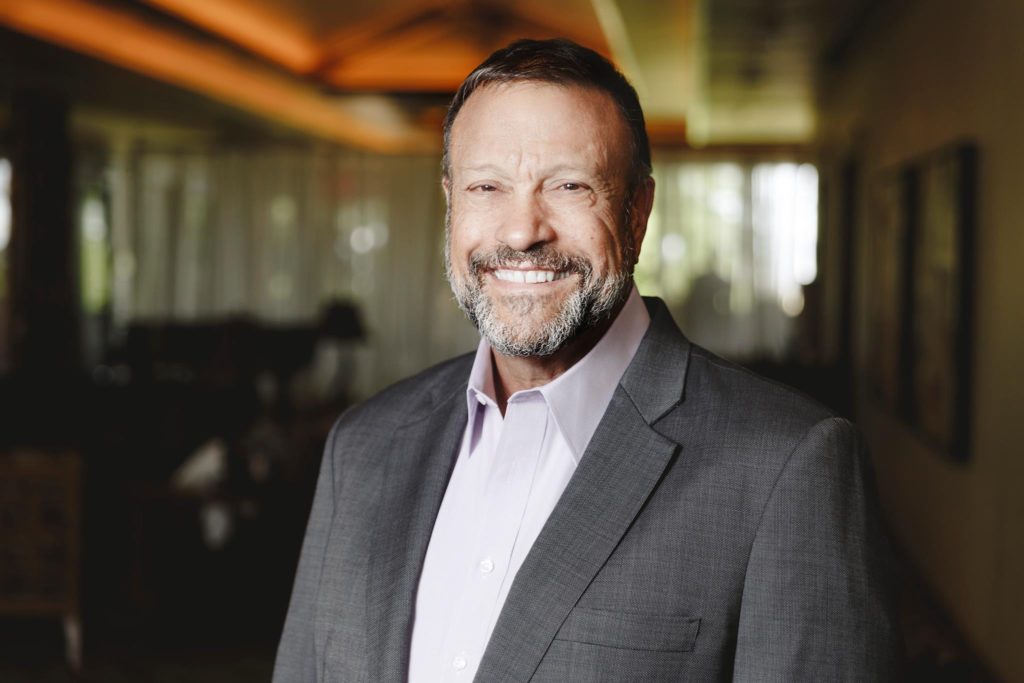 Chronic Pain and Addiction: How We Missed the Boat?
Thursday, October 31, 2019
9:15 – 10:30 AM
Palm Ballroom
Over 47,000 people have died from an overdose of prescription opioids in the United States in the past year. The prescription of, misuse, and addiction to these drugs have surpassed marijuana and are decimating a generation of Americans. Heroin use and overdose deaths are on the rise as well. This epidemic was born in another epidemic: Chronic Pain. This session will review how we got to this point, the nature of the epidemic, pain treatment and addiction, and solutions for changing course at this crucial time.
BIO
Mel Pohl, MD, DFASAM is a Family Practitioner. He is the Chief Medical Officer of Las Vegas Recovery Center (LVRC). Dr. Pohl was a major force in developing LVRC's Chronic Pain Recovery Program. He is certified by the American Board of Addiction Medicine, (ABAM), and a Distinguished Fellow of the American Society of Addiction Medicine (ASAM). Dr. Pohl is a Fellow of the American Academy of Family Practice and a Clinical Assistant Professor in the Department of Psychiatry and Behavioral Sciences at the University of Nevada School of Medicine. He was elected by his peers for inclusion in Best Doctors in America® from 2009 to present.
He's hosted a PBS Special on Chronic Pain, and is a frequent contributor and guest for nationally broadcast news programs, speaking about Chronic Pain, and the opioid crisis.