David Fawcett, PhD, LCSW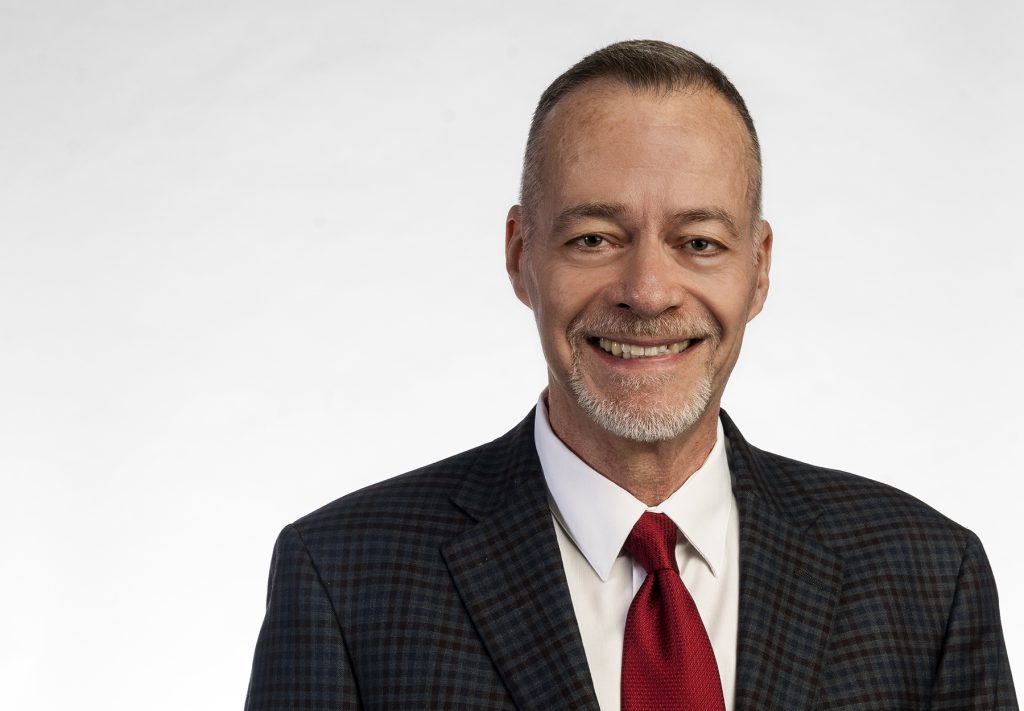 Understanding Chemsex: Essentials
for treating the addictive fusion of
drugs and sex
Thursday, July 16, 2020
8:00 – 10:00 AM – PT
Summary
Chemsex, the use of methamphetamine, GHB/GBL and other drugs in combination with sexual behaviors, is a significant global problem, especially among men who have sex with men (MSM). It is one of the most significant factors affecting new HIV infections and poor antiretroviral medication adherence. Chemsex instills confidence and a sense of interpersonal connection, along with heightened sexual desire. It also is an effective way of numbing uncomfortable emotions such as shame, internalized homophobia or loneliness. The combined intensity of stimulants, sex, and porn hijack the brain's reward circuitry, effectively resetting the baseline level needed for both sexual arousal and performance. When used to enhance sexual behavior, these drugs create a lasting fusion between the intoxicated state and sexual behaviors. Once fused, tolerance quickly develops resulting in escalating drug use, the need for more intense sexual encounters, and sexual dysfunction. If such fusion has occurred, abstinence from the drugs often results in a loss of sexual desire. This presentation illuminates the biological, cultural, and psychological impact of chemsex and provides interventions and approaches that help clinicians support the client in reclaiming healthy, drug-free sex and intimacy.
Biography
Dr. Fawcett is a social worker and clinical sexologist who has worked in addictions and mental health for over three decades. Since 2000 he has specialized in treating fused drug use and sexual behavior ("chemsex") and has become a leading authority on achieving both chemsex sobriety and integrating healthy sex and intimacy in recovery. He is the author of Lust, Men, and Meth: A Gay Man's Guide to Sex and Recovery (Healing Path Press 2015) which explores the intersection of gay men, drug use, and high-risk sexual behavior. He is also Vice President for Clinical Programming at Seeking Integrity LLC where he, in collaboration with Dr. Rob Weiss, develops and operates treatment programs for sex and porn addiction and chemsex. Seeking Integrity currently operates a program in
Los Angeles. David is highly-regarded trainer and is the producer of the podcast "Sex, Love, and Addiction: Healing Conversations for Gay, Bisexual and Transgender Men" In 2018, David co-produced the award-winning documentary Crystal City which follows the
journeys of several men in recovery from chemsex in New York.